Plugin Directory: Single page link styling is all over the place
Description
I just noticed that the link styling on the Single plugin page in the Plugin Directory is all over the place. Can we get these to be more consistent?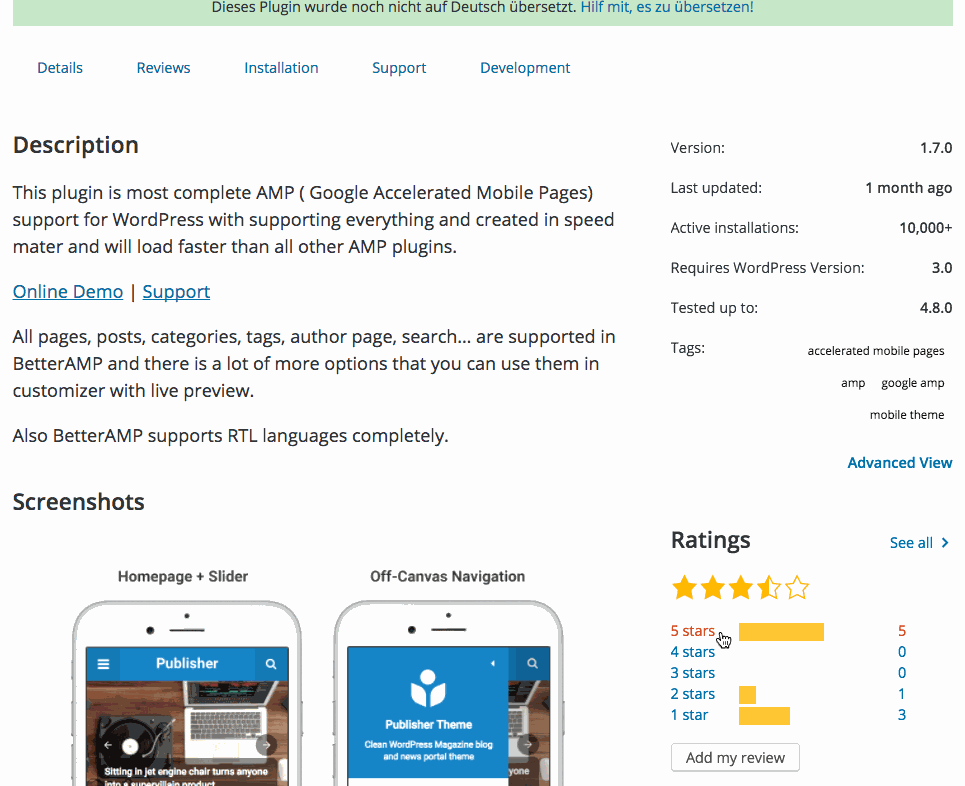 Proposed Solutions:

Remove any orange hover colors from all links. I think that's a very old remnant.
"Advanced View" should probably be underlined because it's a link all by itself in the sidebar.
The Ratings links should remain the same.
The tabs and the content links should just have the orange hover color removed.