Add Test Team Badge/Icon
Description
While we have a Test team, and there is a make/test blog and icon. The icon doesn't seem to be associated with the team's badge on profile pages. Can we make that happen?

The icon being used according to the Get Involved page is: ​https://developer.wordpress.org/resource/dashicons/#welcome-view-site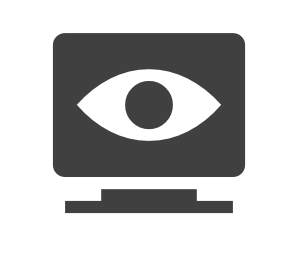 Because we all love the all-seeing Sauron eye.

It needs to be reflected on profile badges.


And reflected on the profile badges page: ​https://make.wordpress.org/meta/handbook/documentation/profile-badges/

I'm not sure there's a color yet, so let's roll with: #008080 (I really wanted a deep orange to mimic Sauron's eye, but that's taken by plugins.)

This can be used as the Team badge & the Contributor badge please. Thanks!