Add support for `ancestor` block.json property for on-page block plugin search, and insertion
Description
If a block plugin use ancestor-child relationship blocks then there are following issue occurs:

Search feature for block plugin inside the Block Editor results in child block, instead it should show the ancestor (or main) block name.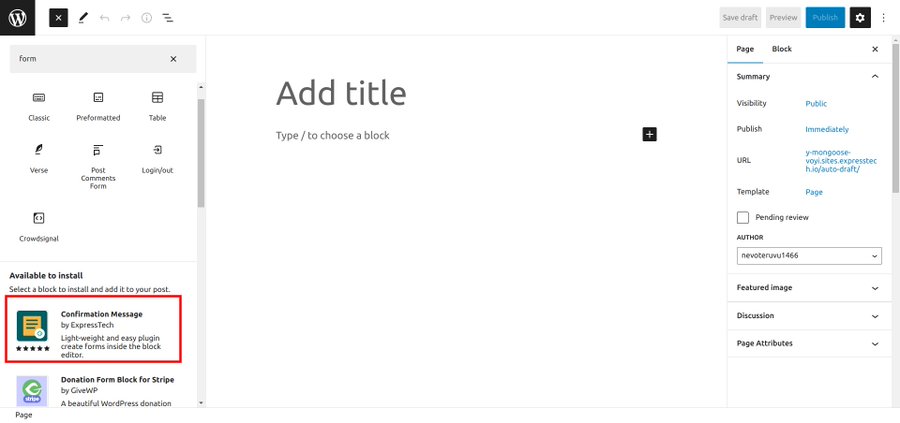 After block plugin installation on-page via block-editor, Block editor try to insert child block instead of ancestor block. As a result, admin don't get to see any block inside page after block plugin installation.
Block plugin validator recently fixed a bug - Add support for ancestor block.json property https://meta.trac.wordpress.org/ticket/6465 but still there are some issues left for fixed inside block editor.