Support Theme: Add theme and plugin references to yellow section above post form
Description
Since the new note about where to post theme- and plugin-specific questions was added in #2357, support volunteers have found a small, but not significant, reduction in those types of questions in the other forums like Fixing WordPress.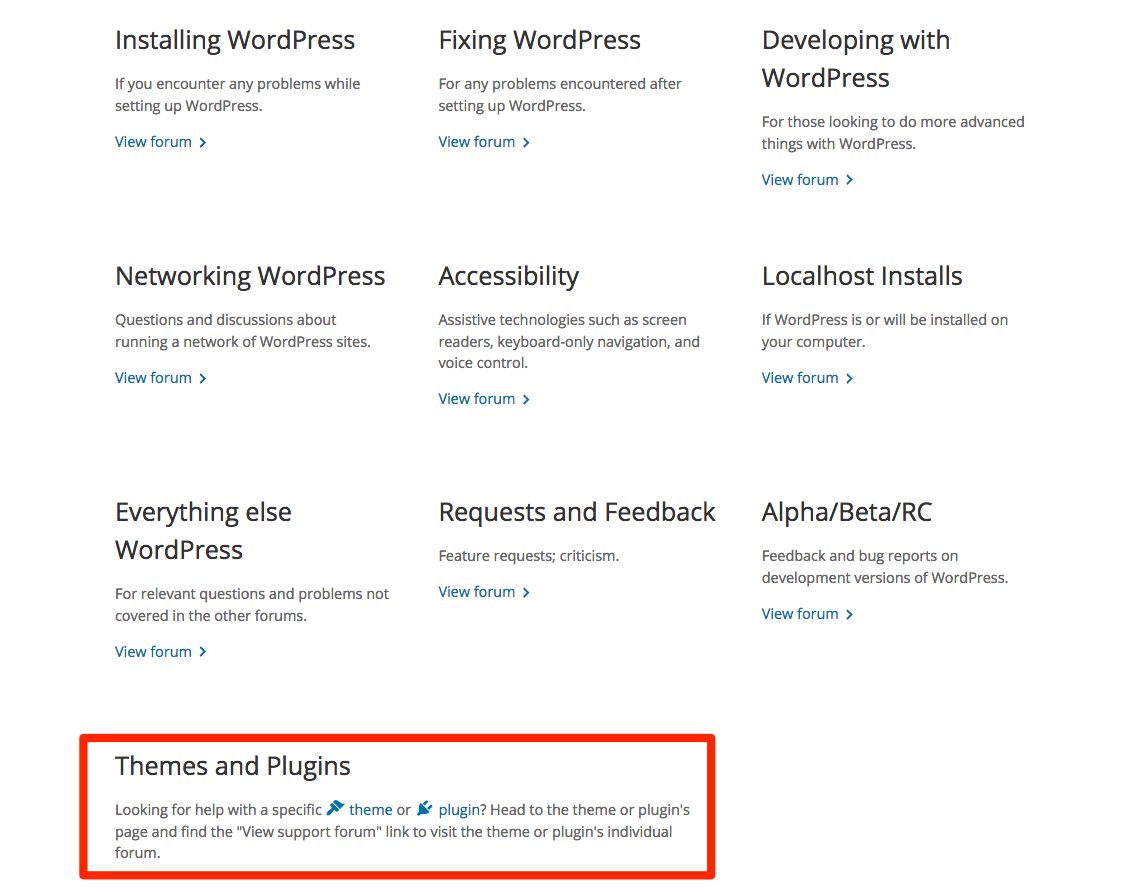 We'd like to try adding a similar notice in the yellow box above the post form. We're not sure how much effect it'll have on posts going in the wrong place, but we figure it can't hurt.

Here's a mockup; I added the words "Don't post here – instead" for emphasis.