Theme Search is broken
Description
Context: I initially found this bug when searching for my theme "School" (​https://wordpress.org/themes/school/)

Visiting this page via a link (or page refresh) ​https://wordpress.org/themes/search/school/
Shows only 9 themes and no load more button and it does not show my theme.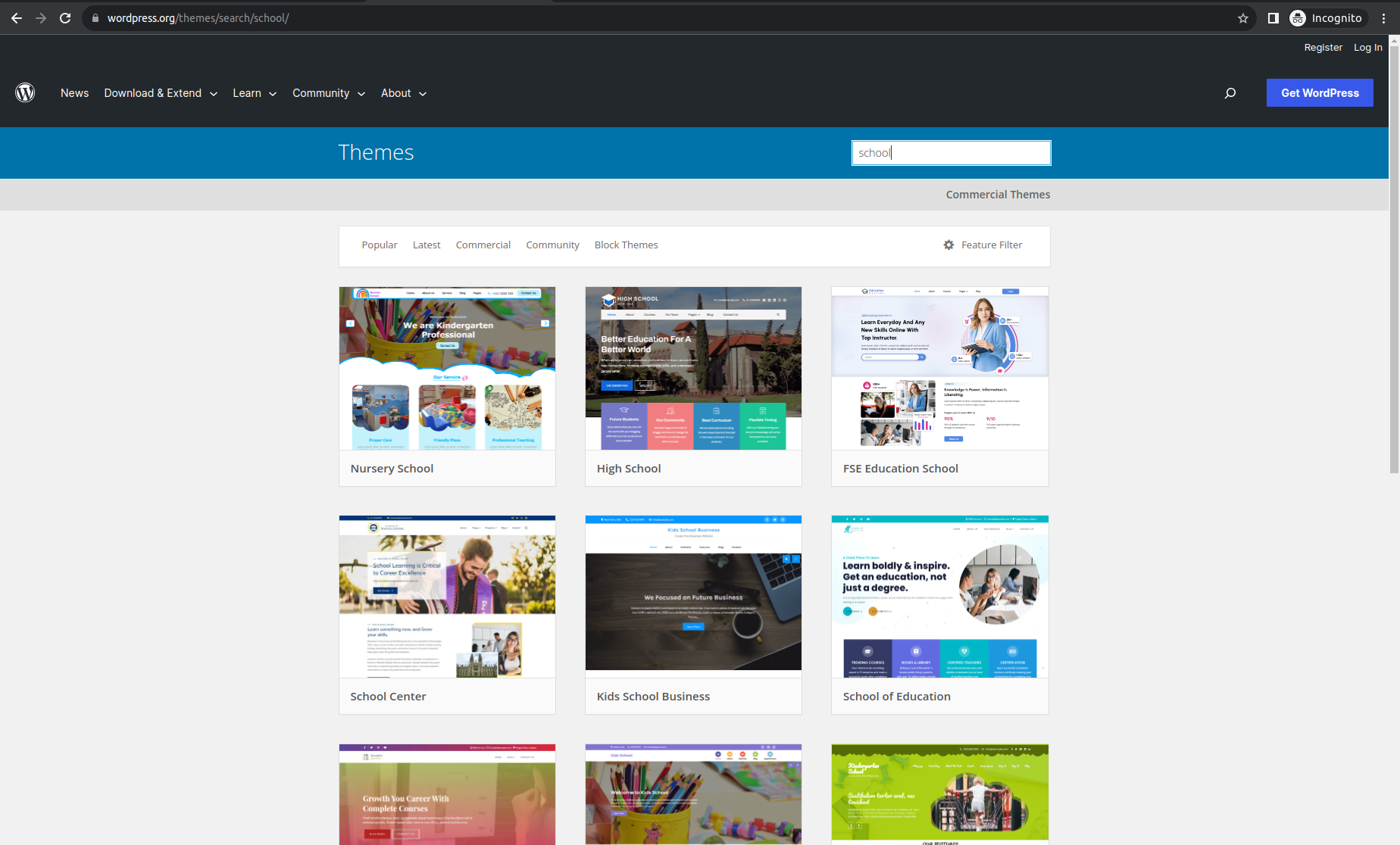 However, if you visit another search page first such as ​https://wordpress.org/themes/search/go/ and THEN search "school" from there, it brings you to the exact same URL but

The themes are different (my theme shows)
It shows 12 themes instead of the original 9
It shows the load more button.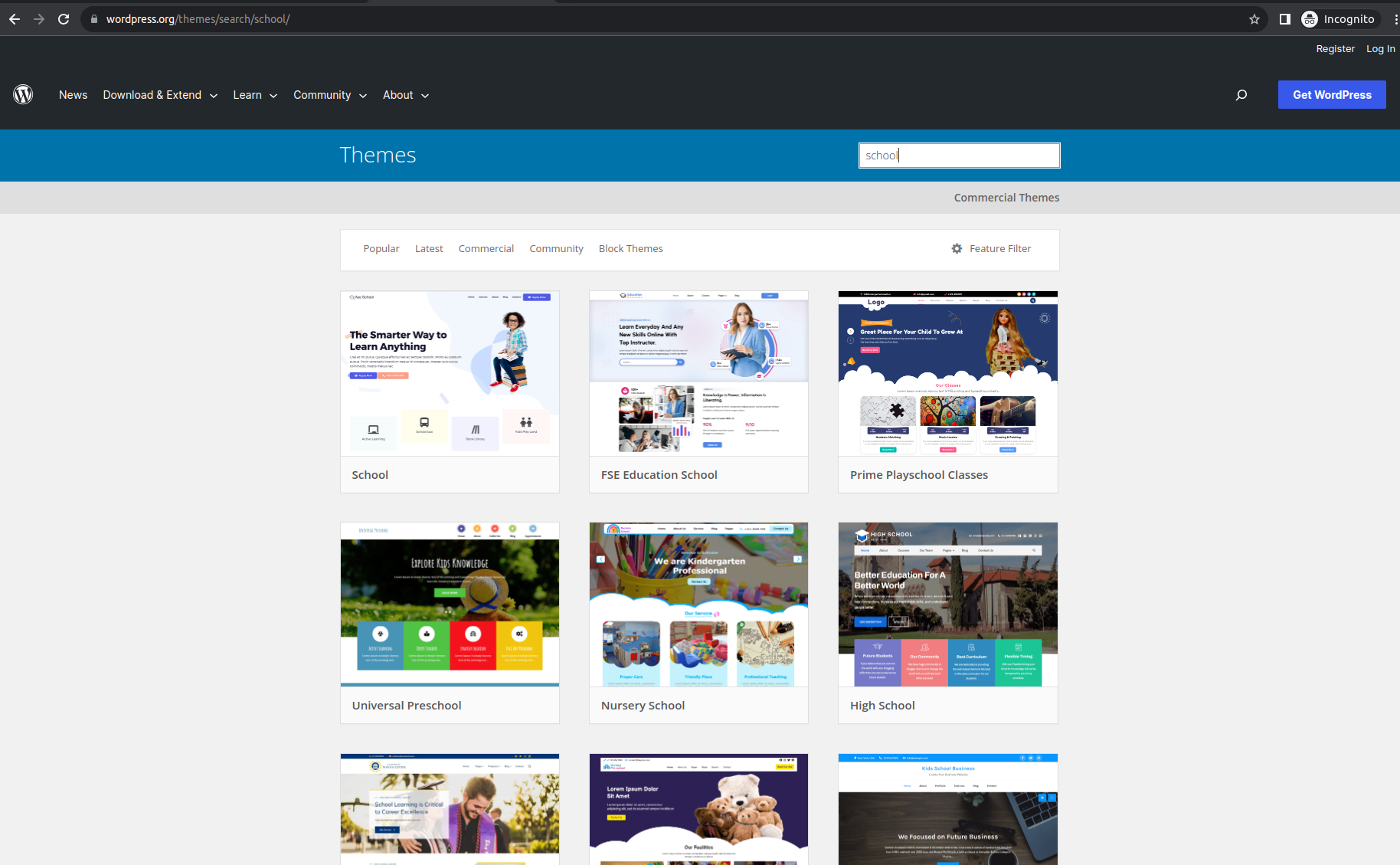 However, if you refresh the page, it returns to the broken version of the search.

This is repeatable with other words such as "news".

Sometimes during my repeated searching it would work intermittently, which makes me think it could be related to a caching issue as well as something else.

All testing was done logged out.